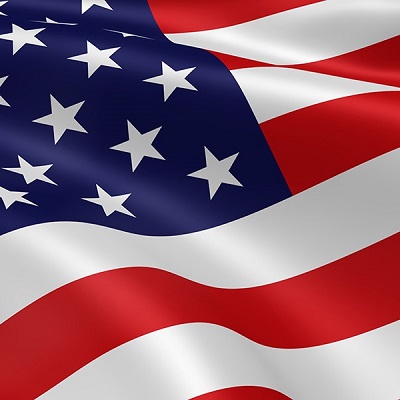 Kyriba and Openpay offer smarter payments experience for US-based clients
Kyriba, a global leader of cloud-based finance and IT solutions, and Openpay, a global diversified payments fintech Company, announced a strategic partnership to introduce Openpay's OpyPro SaaS solution for B2B payments to Kyriba clients to improve their working capital performance and strengthen customer relationships.
"We are thrilled to join this strategic partnership with Kyriba, a leading innovator in enterprise liquidity management," said Brian Shniderman, CEO of Openpay, US division. "Kyriba's leadership in cash management, payments, and connectivity makes this partnership highly valuable for Kyriba clients and Openpay as we continue to expand the reach of our OpyPro B2B solution into North America."
Coupled with Kyriba's Enterprise Liquidity Management platform and award-winning Working Capital solutions, the OpyPro solution digitizes and automates the onboarding of customers, a critical advantage to optimize new customer acquisition at scale. The self-service buyer and supplier portals reduce manual tasks and administration providing 24/7 access to critical transaction, invoice and statement data. OpyPro improves days sales outstanding (DSO), and reduces fraudulent transactions, reconciliation time and costs.
"Openpay is a payment innovator, offering critical buy now pay later solutions to CFOs and treasury teams to improve their cash conversion cycle and increase revenue growth," said Jean-Luc Robert, Chairman and CEO of Kyriba. "Kyriba customers have been searching for new payment solutions like OpyPro that support their digital transformation and eCommerce evolution."
The Kyriba partnership is Openpay's first expansion into the United States, one of the world's largest B2B payments markets. Based on initial client response to the new partnership, Kyriba and Openpay aim to offer OpyPro to Kyriba's more than 2,000 clients world-wide.