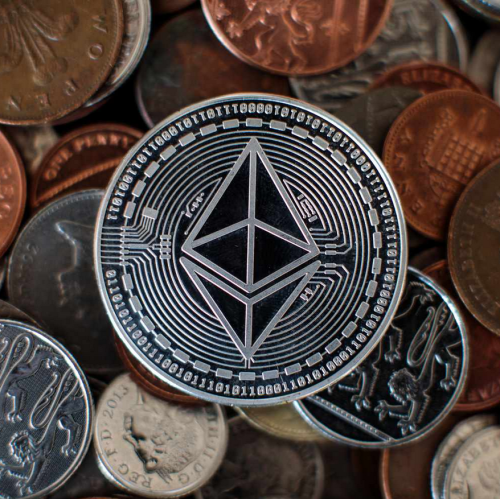 ConsenSys Launches MetaMask Staking
MetaMask Portfolio Dapp now supports staking through liquid staking providers Lido and Rocket Pool.
Post-Merge (Ethereum's move from PoW to PoS) staking is an increasingly crucial technical underpinning of the cryptocurrency ecosystem, and there's a growing demand for straightforward and easy staking services.
MetaMask Staking will provide an easy way for portfolio dapp users to connect with the Lido or Rocket Pool protocols to stake their crypto (ETH) and receive Lido and Rocket Pool's staking tokens in return.
MetaMask Staking will offer a trusted entry point for users interested in staking, thereby improving the security and decentralization of the network.
ConsenSys, a market-leading blockchain technology company, announced the launch of MetaMask Staking, a new feature directly incorporated in the MetaMask Portfolio Dapp. MetaMask Staking will increase access to staking by allowing MetaMask users globally to stake crypto (ETH) with leading liquid staking providers, Lido and Rocket Pool.
Following the transition of Ethereum (ETH) to Proof of Stake in September 2022, staking has become an increasingly important part of the crypto ecosystem. A Chainalysis report noted that institutional investors — wallets staking over $1 million ETH — have increased over 5x in the past year; however, staking can be a convoluted and complicated process for end-users.
MetaMask Staking will offer an easy-to-understand and trusted entry point for users interested in staking. Through this new feature, users can compare the rewards rate, network control, and popularity of different liquid staking providers and choose the one they want to stake with, aiding the security and decentralization of the network.
"We are excited to provide MetaMask users with an easy and intuitive way to stake," said Abad Mian, Product Manager at MetaMask. "MetaMask users have told us that they are interested in staking and want to do so from within their favorite self-custodial wallet. By allowing staking through the MetaMask Portfolio dapp, we are providing MetaMask users with a convenient way to interact with staking providers."
A public beta has been launched through the MetaMask Portfolio dapp. Customers can stake ETH through Lido and Rocket Pool and view their Lido and Rocket Pool staking tokens (stETH and rETH). In addition, customers can swap their stETH and rETH back to ETH via MetaMask Swaps, subject to certain fees.
As part of the latest addition to the world's leading self-custodial wallet, MetaMask Staking builds on our existing Portfolio dapp features focused on facilitating a thriving, decentralized web3 community. It allows users to aggregate their assets across multiple accounts and networks. Available to both Extension and Mobile users, the portfolio dapp gives users a holistic view of their assets and holdings, including digital art collections and other utility NFTs, and provides a safe and reliable way to view, bridge, and swap assets across many available networks in just a few clicks.