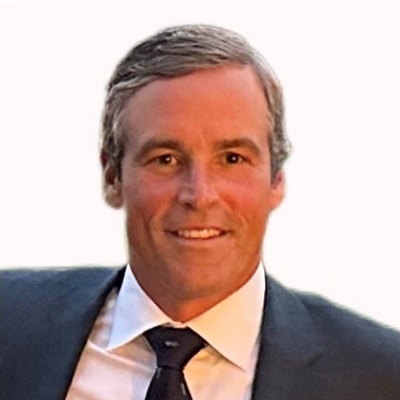 Corcentric appoints financial technology veteran Jeff Shanahan to its Board of Directors
Corcentric, a leading global provider of payments, procurement, accounts payable, and accounts receivable solutions to enterprise and mid-market companies, announced today that Jeff Shanahan (pictured) has been appointed to the company's Board of Directors.
"As Corcentric continues to grow and expand our technology and services globally, we will leverage Jeff's vast industry experience and successful track record of steering the launch and development of many successful financial technology businesses," said Doug Clark, Founder, CEO and Chairman, Corcentric. "Jeff's current leadership at Cobb Creek Foundation continues his great endeavors and demonstrates his commitment to today's local youth and our environment."
Shanahan's previous experience includes roles as president and CEO of CardConnect and executive vice president at First Data (now Fiserv). He currently serves on the boards of numerous technology corporations and as executive chairman at ParkHub.
"I am thrilled to join the accomplished Board of Directors at Corcentric," said Shanahan. "This is a pivotal moment in time for the company, where they have embarked on a new growth journey. I truly believe that the combination of Corcentric's capabilities with my expertise in technology, payments, and creating organizational value will help accelerate their strategy."
Shanahan graduated from Penn State University with a Bachelor of Science degree in management science and information systems.