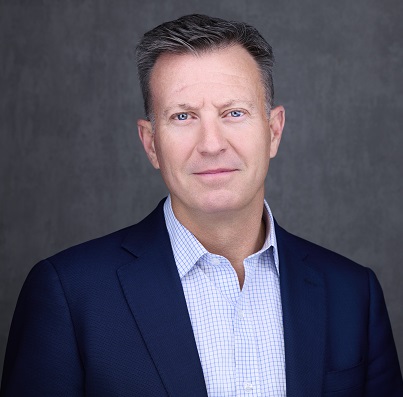 Corcentric names Chuck Bernicker as Chief Financial Officer
Corcentric, a leading global provider of payments, procurement, accounts payable, and accounts receivable solutions to enterprise and mid-market companies, announced today that Chuck Bernicker (pictured) has joined the organization as Chief Financial Officer. In this role, he will be responsible for Corcentric's financial goals, management, and strategy.
"Chuck brings to Corcentric a wealth of financial services, financial technology and capital markets experience," said Matt Clark, president and COO at Corcentric. "As we look to substantially grow our customer base, his deep understanding of our business model will allow him to ensure we maximize our increasing financial returns and make the most of our existing book of business."
Bernicker's experience includes roles as chief executive officer of South Mountain Merger Corp., which merged with Billtrust in January 2021. In addition, he served as chief financial officer of CardConnect prior to their sale to First Data (now FiServ) and as an executive director of Heartland Payment Systems. Bernicker also held leadership roles at Bank of America and TD Bank and is a former member of the Card Operations Risk Executive Council for Visa. Bernicker started his career in the audit group of Ernst & Young in their Philadelphia office.
"Corcentric has solidified itself as a leader in the complex world of B2B commerce, and I am excited to join the executive team that is pushing the company to new heights," said Bernicker. "I look forward to working with our global team and board of directors advancing our position in B2B commerce."
Bernicker holds a Bachelor of Science degree in accounting from the Alfred Lerner College of Business & Economics at the University of Delaware.