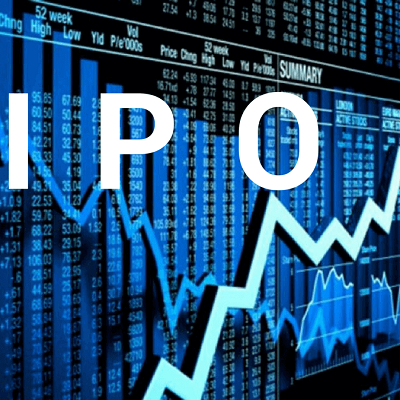 Cryptocurrency platform Coinbase gears up for historic listing
Cryptocurrency trading platform Coinbase is on course to make history as the first major crypto company to go public, paving the way to legitimise an industry marred with distrust from regulators and traditional investors.

Coinbase is the largest cryptocurrency exchange in the United States and lists about 50 cryptocurrencies for trading.

It is due to list on the Nasdaq on Wednesday 14 April with a valuation that could run in excess of $90bn (£66bn).

The company will not issue any new shares in its initial public offering (IPO), instead it will sell its shares by means of a direct listing. According to its IPO filing it is selling 114.9 million shares directly to the public.

Direct listings allow a company to forego traditional ways of relying on investment banks to set the price and also prevents early investors from profiting on opening day price pops.
To read more, please click on the link below…
Source: Cryptocurrency platform Coinbase gears up for historic listing