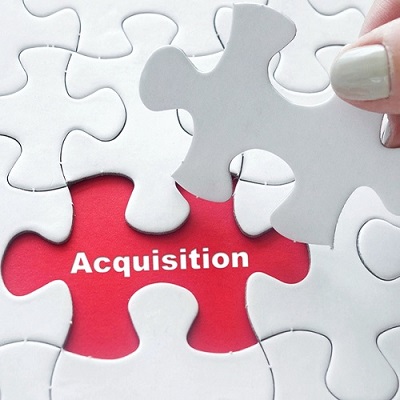 Debt collection fintech InDebted completes acquisition to enter U.S. market & announces key executive hires
InDebted, the Sydney headquartered fintech that specializes in digital debt collection for unsecured consumer debt, today announced that it has acquired Delta Outsource Group Inc. (Delta) in the USA to launch its product and service into the American market, and hired three key executives to help globally scale InDebted.

The United States is the 4th market that InDebted has entered and will be a key focus for the business moving forward. The acquisition of Delta will expedite InDebted's launch in the USA and provide a solid foundation for the business.

The rapid growth of InDebted fintech clients, especially in the American market, has prompted InDebted to bring forward its entry into the USA to meet the growing needs of these clients. This combined with the recent policy update by the CFPB with regard to the Fair Debt Collection Practices Act (1977) to allow digital contact methods as valid methods of customer outreach has provided an enormous opportunity for InDebted's digital collections platform.
To read more, please click on the link below…
Source: Debt Collection Fintech InDebted Completes Acquisition to Enter U.S. Market & Announces Key Executive Hires