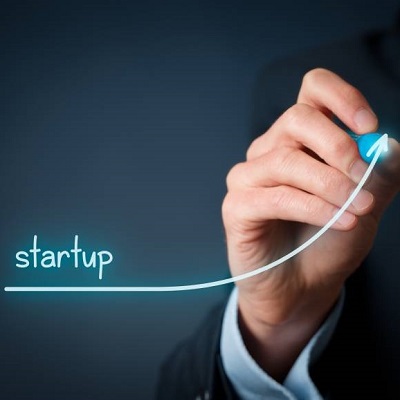 Digital banking tech startup Narmi raises $20.4m
Narmi, a leading financial technology company that builds digital banking solutions, today announced the close of a $20.4M Series A funding round to empower community banks and credit unions to go to market faster and better compete with megabanks, challenger Banks, and fintechs.

New Enterprise Associates ("NEA"), one of the world's leading venture capital firms, led the investment round with participation from over a dozen investors including Patriot Financial Partners, Picus Capital, Contour Ventures and Firebolt Ventures. Executives from Plaid, Brex, Expanse and other leading companies also invested in the round.

Narmi's mission is to offer the most seamless, thorough and open digital banking platform in the industry. Its API-driven and entirely cloud-based platform allows financial institutions to use any of Narmi's platforms (digital account opening, consumer digital banking, business digital banking and an administrator console) to drive growth, deposits and cost efficiencies.
To read more, please click on the link below…