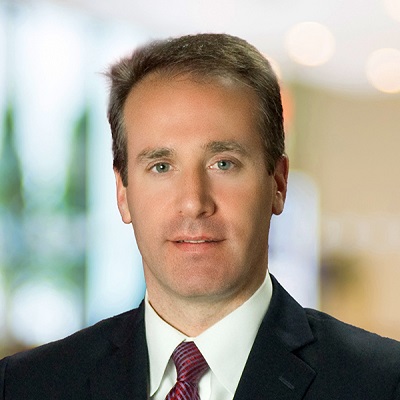 DTCC's MTU is now connected to all major triparty agents, transforming collateral management processes for the industry
The Depository Trust & Clearing Corporation (DTCC), the premier post-trade market infrastructure for the global financial services industry, today announced its Margin Transit Utility (MTU) has achieved connectivity with major triparty agents in the financial industry including Bank of New York (BNY) Mellon, BNP Paribas Securities Services, Clearstream, Euroclear, JP Morgan, SIX and State Street.
MTU enables users to efficiently enrich, settle, monitor and report matched collateral calls globally, while seamlessly connecting to and sharing information with multiple counterparties including automated instructions for major triparty agents.
MTU's Triparty Messaging service assists clients in complying with regulatory requirements such as BCBS-IOSCO's Uncleared Margin Rules (UMR).  A number of clients impacted by UMR Phases 4 and 5, as well as many firms that will fall into scope under UMR Phase 6, have or are planning to implement MTU to achieve seamless connectivity with triparty agents.
UMR Phase 6 is anticipated to bring approximately 700 – 900 firms into scope, and building connectivity with multiple triparty agents could prove to be a significant time and resource drain. MTU's pre-integrated connectivity and standardized settlement messaging for all major triparty agents delivers a common infrastructure, eliminating the need for direct builds. Further, MTU creates efficiencies for triparty agents by eliminating the need to onboard hundreds of clients in preparation for UMR Phase 6.
"We are pleased that we have achieved connectivity with all the major triparty agents in the global financial markets," said Bob Stewart (pictured), Executive Director, Institutional Trade Processing at DTCC. "UMR Phase 6 is right around the corner. The MTU triparty messaging service will create efficiencies for in-scope firms and triparty agents, assisting in compliance with the regulation and delivering a significant win for the industry. For many firms caught by UMR Phase 6, the requirement to onboard to a triparty venue in order to receive collateral can be new and unfamiliar. This is where MTU core features and functionalities deliver a turn-key solution to the industry challenge."