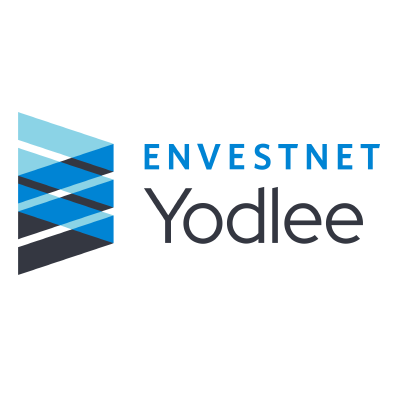 Envestnet has been named by Forrester as a global Open Banking Leader
Envestnet has been named as a global leader in open banking in "The Forrester Wave: Open Banking Intermediaries, Q1 2023″ report. 
The report analysed and scored 13 of the most significant open banking intermediary providers, including Envestnet, and assessed how each measured up across 24 evaluation criteria to help banking and financial services providers choose the best provider for their needs.
When Forrester evaluated this market in 2021, the primary points of differentiation among the providers were coverage and connectivity. In this latest report, Forrester notes three important market shifts: from consumer-oriented to business-focused services, from data-centric to payment-centric services, and from offering a single capability to providing complete end-to-end value.
Envestnet has been recognised in the report by Forrester for its market-leading depth in data aggregation and as an open finance player that unifies multiple sectors within financial services to offer true open finance. With a superior product vision, Envestnet is focused on delivering end-to-end value, including tailored insights, risk profiling and analytics, as well as expanding use cases such as embedded authorisation and carbon tracking.
As an established part of the open banking landscape, intermediaries are responding to growing interest in and adoption of open banking, and Envestnet is at the forefront of this evolution.
The report also cites Envestnet's commitment to client service, with starter and enterprise tiers supporting onboarding for clients and ongoing support that includes a professional services capability with a team of data scientists to help firms with complex data and analytics.
As the open banking market solidifies, Envestnet's product vision and execution roadmap contain tools and platforms to realise true open finance.