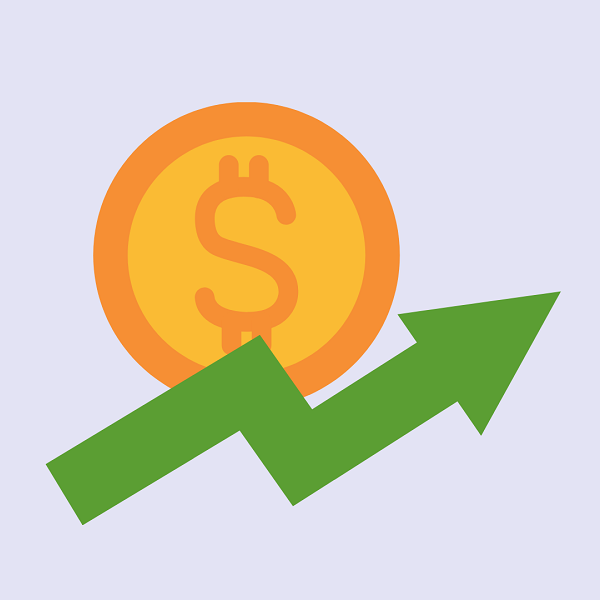 Fintech Tellus raises $26m to empower consumers with better financial opportunities
Tellus, a smart savings platform powered by real estate, today announced $16 million seed round led by Andreessen Horowitz, following a $10 million SAFE. All-Stars Investments, Alumni Ventures, Decent Capital, Vectr Ventures, West Arrow, and Westwood Ventures also participated in the Seed, along with notable angel investors such as the co-founders of YouTube, Lime Bike, and Sereno Group Real Estate. Tellus will use the proceeds to scale its team and continue to build out its platform.
Tellus was founded in 2016 to enable more people and families to take greater control of their personal finances and address the widening wealth gap. Today, with inflation at a 40-year high, some estimates hold that the current pace of inflation would halve savings in about 8.7 years. While people need more avenues to put their money to work to accrue interest and value than ever, the average savings account yields just 0.21% on balances, according to the FDIC. Tellus offers an alternative by leveraging the U.S. single family home loans to deliver users higher yields than typical savings accounts, along with access to regular withdrawals.
"Tellus gives people access to savings opportunities through a method previously only available to the ultrawealthy: earnings from residential home mortgages," said Rocky Lee, co-founder of Tellus. "We built Tellus to bring together everyday consumers' need for passive income and attractive rates."
"We reward people for saving and developing healthy money habits," added Tellus co-founder T Zhu. "We want to help everyone build wealth via real estate. Historically, real estate has proven to be resilient during periods of inflation. Harnessing it, and without giving up your liquidity to do so, is the challenge."
Tellus rewards users with powerful savings solutions that pay on average up to 22x more than traditional savings accounts.
The company generates yields by providing single-family home loans to American borrowers in prime cities. Mortgages are always overcollateralized and the interest is awarded to customers through the app. The app also helps users budget funds, set financial goals, and accelerate their savings, modernizing wealth-building through real estate.
"The Tellus team is leveraging their unique insights around the interplay of real estate, savings, and lending to help consumers' cash savings work harder for them," said Jeff Jordan, general partner at a16z. "We're excited to support Rocky and T as they continue to build out the product and team."