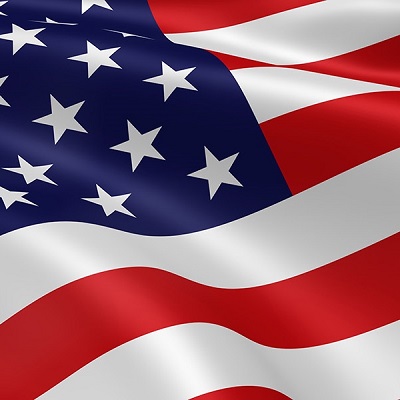 Rich Data Co establishes North America Strategic Advisory Board to accelerate market entry
Rich Data Co (RDC), leading AI decisioning company, today announced the establishment of a North America Strategic Advisory Board to help guide the company as it accelerates its entry into the North American market.
RDC announced two inaugural members of the Strategic advisory Board, US-based global banking and transformation executives Ciaran McMullan and Jeffery Bray.
The Strategic Advisory Board will work closely with RDC's leadership to successfully identify, secure and deliver to customers and increase North American market penetration. In the immediate term, the Advisory Board will provide context to the market and support the company appropriately adapt its messaging and product roadmap.
As RDC expands across markets, balancing cross-cultural regulatory, product and market-related nuances remains a key challenge. RDC will also draw on the expertise and experience of the Strategic Advisory Board to ensure consistency of company culture into the North American market and seek advice on recruitment and talent-management matters.
RDC Chief Executive Officer and Co-Founder, Ada Guan, commented, "We are thrilled to announce the launch of the RDC North America Strategic Advisory Board and its inaugural members, Ciaran and Jeff. RDC's advisory boards have always been very active in shaping RDC growth, and we believe the calibre of Jeff and Ciaran's expertise and experience will be invaluable as we embark on this exciting journey.
"This initiative is a natural evolution of our learnings from the Austrade market entry program, held in May 2022, which provided an excellent introduction to the US market. The Strategy Advisory Board will help to accelerate the momentum we are already seeing in the market."
Advisory Board Member, Ciaran McMullan, commented, "RDC's AI based credit decisioning toolset meets a significant need and market opportunity in the US small business lending sector. The timing of their North American market entry could not be more ideal and I'm very excited to be part of the journey."
Advisory Board Member, Jeffrey Bray, said, "It is an honor to part of a very dynamic and innovative organisation. RDC's AI solutions will assist financial institutions in leveraging their business data and unlocking insights to help provide better outcomes for their clients."
The inaugural members of the RDC North America Strategic Advisory Board bring a wealth of expertise:
Ciaran McMullan: Ciaran has held multiple CEO roles in the U.S. community and regional banking market and has extensive international experience at multi-national banking organizations, financial technology companies and advisory firms. He was most recently President and CEO of Suncrest Bank in California prior to its sale earlier this year, leading the bank through a period of significant growth with Suncrest being recognized as one of the top performing publicly traded banks in the U.S. With almost 30 years of financial services experience, Ciaran brings a wealth of U.S. market knowledge and global industry connections to RDC.
Jeffery Bray: Jeff has over 25 years' experience in executing significant change across multiple and diverse businesses. He has led 20+ M&A Integrations at Bank of America, DFC Global, and Seacoast Bank, and implemented more than 50 business and technology transformations. As a technology and transformation expert, Jeff will help RDC with its scaling in North America and considerations in this regulatory environment.