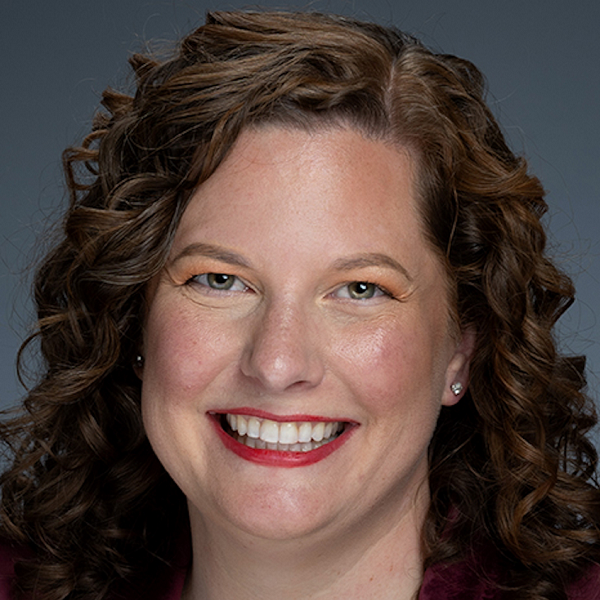 Georgia fintech FormFree appoints Jenny Moss as Director of Marketing
FormFree have announced the appointment of Jenny Moss as its new Director of Marketing. The timing of the move comes just as the company is launching its Passport® portable financial ID on October 20 and the FormFree Exchange (FFX), an online marketplace where lenders compete for the business of Passport users, later this year.
"We are delighted to have Jenny join our team and build on the great work we've started in introducing our new product directions," said FormFree Founder and CEO Brent Chandler. "This is a pivotal time for our company and an exciting time to be in fintech. Jenny has the energy and mindset to help us move forward strategically as we launch our portable financial Passport for consumers and our Exchange that connects lenders with qualified borrowers."
"We will certainly miss Jenny. But we're looking forward to seeing her often, just this time she'll be sitting at the client end of the table," said Kerri Milam, president and principal strategist at Depth. "We think this is a strong career move for Jenny — and we know she's joining a great team with lots of 'depth'.
"The launch of Passport and the FormFree Exchange marks an exciting new chapter in fintech," said Moss. "I'm thrilled to be joining FormFree at such a pivotal moment in the company's journey and eager to help execute the team's vision for shaping the future of lending."