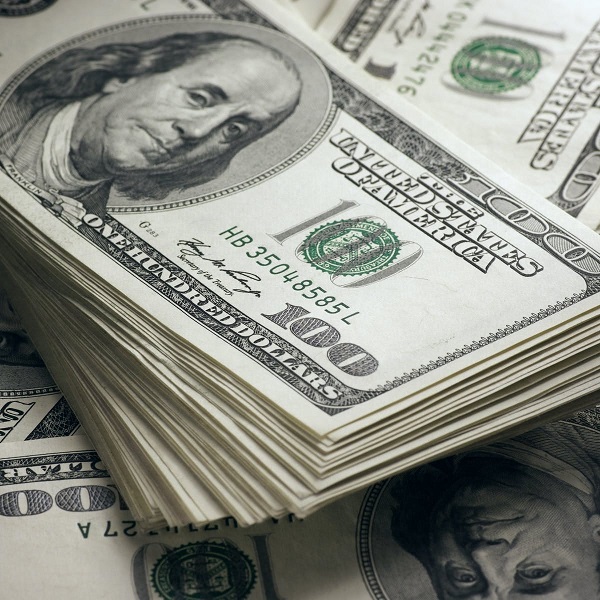 US fintech Stash announces $40 million in new financing led by T. Rowe Price
On the heels of a record-breaking year for Stash, the fintech has announced the renowned CFO and advisor Amy Butte as its first-ever independent audit chair. The company also announces the infusion of $40 million led by funds and accounts advised by T. Rowe Price Investment Management, Inc., with a mix of strategic and existing investors including Goodwater Capital and Union Square Ventures. Bolstered by new leaders and a new round of financing, Stash enters its next phase of growth with profitability in sight.
"The addition of Amy, who is amongst the most accomplished leaders in the financial services space, plus a new round of financing from marquee investors, are clear indicators of the strength of Stash's business. It also signals our widely ambitious future," says CEO Liza Landsman. "We will move even faster to scale while committing to increasing levels of rigor and transparency—all in service of supporting our millions of customers. Profitability, and the flexibility it provides, is within reach."
Independent audit chair Amy Butte is one of the country's preeminent leaders in financial services, with a proven track record of taking companies public as director, advisor, and CFO, including the historic IPO of the New York Stock Exchange. Her current board slate includes Bain Capital Specialty Finance and DigitalOcean, following seven years on the board of BNP Paribas USA and six years on the Fidelity Strategic Advisers Funds Boards. As both founder and strategic advisor, she's long focused on engaging and educating the next generation of investors.
"Stash uniquely combines financial services and tech to create real value for its customers, in all the right ways," says independent audit chair Amy Butte. "With its scale and differentiated business model, the possibilities for Stash are vast and extremely exciting. I'm thrilled to join Liza and the rest of the board to help ready the organization for the future."
Stash's simple, automatic tools and timely advice change the lives of Americans for the better: More than half of customers, who average $58K in household income, set aside hundreds of dollars in their first year with Stash, and one in five put away over $1,000 in the first six months alone.