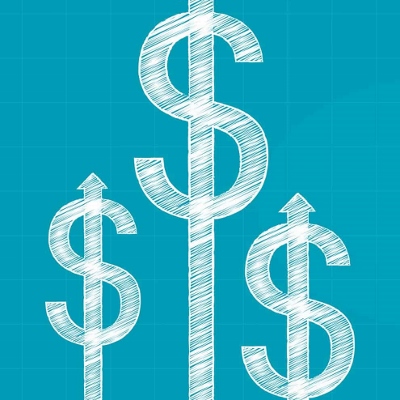 InsurTech Capitola secures $15.6m in funding led by Munich Re Ventures along with Lightspeed Venture Partners
Capitola, the digital marketplace for commercial insurance that connects brokers and carriers and uses AI-based risk appetite matching to streamline the placement process, today announced it has raised $15.6 million in its Series A funding round.
Led by Munich Re Ventures, this round will be used to grow Capitola's platform with an emphasis on its market intelligence capabilities and to accelerate sales in the U.S. This round adds to a $5 million Series Seed round raised in 2021 that was led by Lightspeed Venture Partners, who also participated in this round.
"The insurance industry has seen many technological advancements over the years, but very little attention has been given to the insurance professionals and the tools they use," said Sivan Iram, Capitola's Co-Founder and CEO. "Capitola's mission is to help insurance professionals deliver exceptional client service and coverage. Our platform brings together brokers and underwriters, removing many of the operational inefficiencies around manual processes and repetitive tasks to allow them to focus on what they do best. We're thrilled to have the support of Munich Re Ventures, Lightspeed, and our other investors as we continue to grow our team, develop innovative solutions and expand our impact on the insurance industry."
With Capitola's smart placement and market intelligence platform, firms can now transform how broker teams work.
"The U.S. specialty risk market has grown exponentially over the last few decades and would benefit from a digital marketplace that streamlines processes and expands the option for insurance placement," said Oshri Kaplan, managing director at Munich Re Ventures. "We are excited by Capitola's approach to this opportunity and are thrilled to support their journey."
"As active investors in the Insurtech space, we were immediately excited by Capitola's vision to revolutionize the commercial insurance distribution network," said Yoni Cheifetz, Partner at Lightspeed. "We truly believe their strong team can realize this ambitious vision."