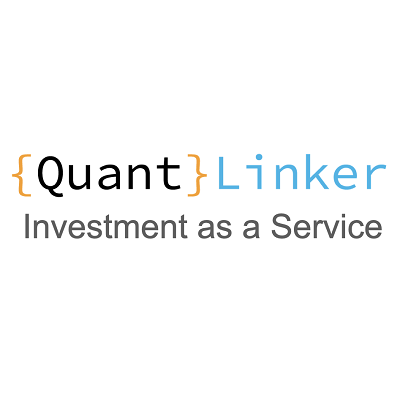 Introducing US FinTech's newest member – Quantlinker
QuantLinker is a Asia-based InvestTech company focusing on the development of an innovative self-servicing algorithmic trading platform.
Would you like to become a member and be connected to the US Fintech industry? Write to us at: [email protected]
US FinTech is the UK's leading Fintech news & information website connecting the US FinTech industry to the world.