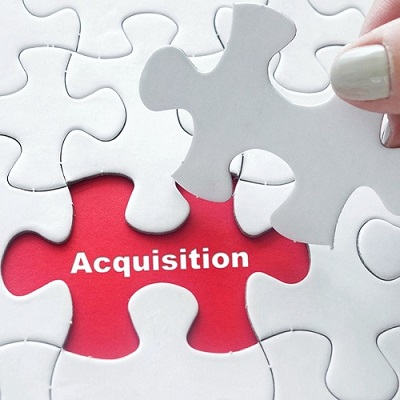 J.P. Morgan acquires fintech startup OpenInvest
J.P. Morgan has entered into an agreement to acquire OpenInvest, a financial technology company that helps financial professionals customise and report on values-based investments.

Backed by capital from Andreessen Horowitz, Y Combinator, QED, and others, OpenInvest was founded in 2015. The company will retain its own brand and be integrated into J.P. Morgan's Private Bank and Wealth Management client offerings.

"Our partnership with J.P. Morgan combines leading ESG technologies with America's largest bank and the ability to reach nearly half of all American households," said Joshua Levin, Co-founder and Chief Strategy Officer, OpenInvest.

The acquisition of OpenInvest is J.P. Morgan's third acquisition of a fintech start-up in six months. The bank acquired 55ip, a firm that automates the construction of tax-efficient portfolios, in December 2020 and followed that with the acquisition of UK-based robo-advisor Nutmeg earlier this month.
To read more, please click on the link below…
Source: J.P. Morgan acquires fintech startup OpenInvest | Financial Services (FinServ) | FinTech Magazine