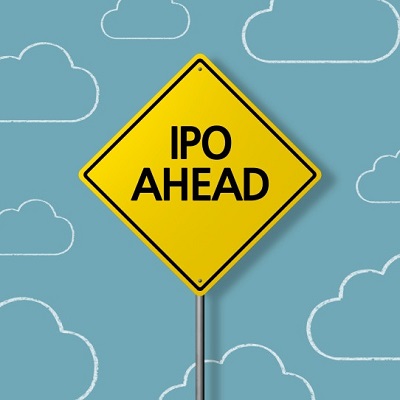 Payments firm Flywire makes U.S. IPO filing public
Payments firm Flywire Corp on Monday made its paperwork for a U.S. listing public and revealed a 38% surge in revenue in the latest quarter as it benefits from strong remote working trends due to the COVID-19 pandemic.

Flywire had confidentially filed to go public in March and could seek a valuation as high as $3 billion when it sets terms for the offering, Reuters reported in January.

The Boston-based company, which was founded in 2011 and focuses on payments in the education, healthcare and travel sectors, is looking to ride on the rising interest in the fintech space.
To read more, please click on the link below…
Source: Payments firm Flywire makes U.S. IPO filing public | Reuters