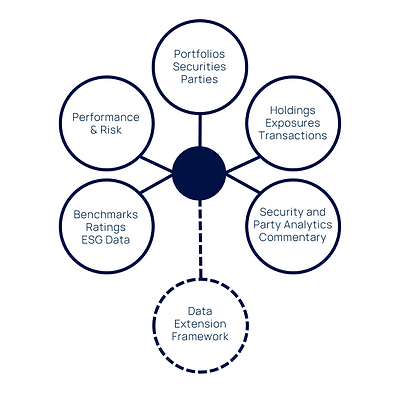 PUBLICA automates investment functions with the ATHENA investment data management platform
The Swiss Federal Pension Fund PUBLICA has been active on the modern, cloud-native platform since 2021 and has worked closely with the team at ICS to help realise the many benefits and provide scale to the investment and operations teams of the fund.
PUBLICA has migrated key investment functions onto the ATHENA platform including security and portfolio mastering, asset allocation, exposure, performance and risk reporting.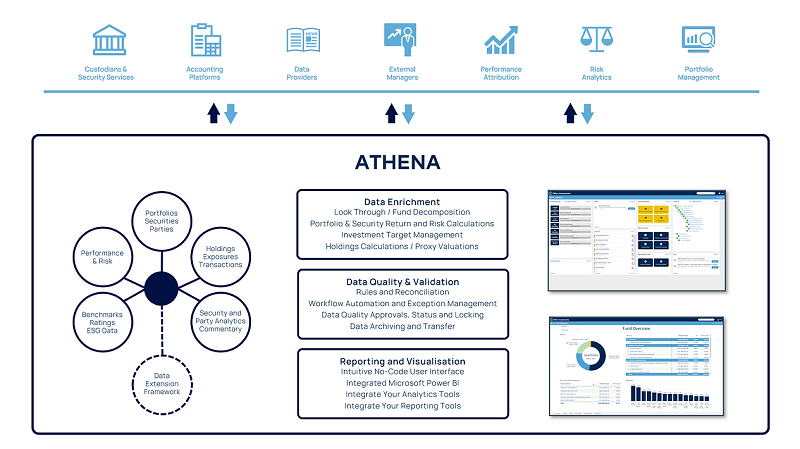 "We have centralised all our investment data and analytics into a single trusted source of truth for investment data. ATHENA has enabled us to fully automate data acquisition and reporting and we are now looking to go beyond this making use of ATHENA's extensive API libraries. This will enable better integration with our data partners and further enhance our analytical capabilities." said Peter Horner, Publica Head of Operations, Risk & Compliance.
"In addition, we have proven that it does not require a significant project or workforce to implement a modern investment data management platform. We were able to leverage our existing team and the expertise from ICS to implement ATHENA to our requirements."
Mike Small, ICS Chief Operating Officer, added, "We are excited to have expanded our global footprint and in particular the local Swiss client presence. As the project started during the global COVID lockdowns, it also allowed us to prove out the ICS remote implementation model. Working with PUBLICA has been fantastic, and they have been a great partner in providing feedback to enhance ATHENA's functionalities. A great outcome for all involved."