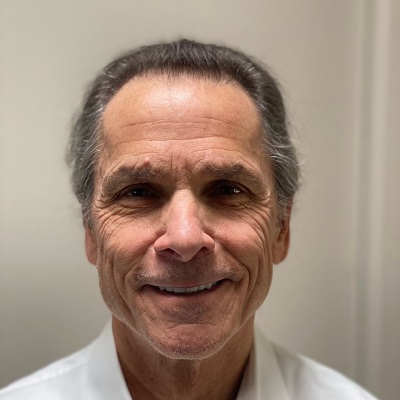 BankiFi adds banking veteran Steve Ellis to its Board of Directors
BankiFi, a leading provider of embedded banking solutions, has selected Steve Ellis as the board's newest member. Ellis' addition to the team is just the latest in BankiFi's recent dedication to the North American market.
Ellis has over 35 years of experience in banking, leadership and financial services. Ellis was formerly the executive vice president and head of the innovation group at Wells Fargo, having previously spearheaded their wholesale services group. As a member of the board of directors, some of Ellis' responsibilities as a board member will include establishing the organization's vision and providing proper financial oversight.
"BankiFi's unique strategy to providing specialized banking solutions is perfectly suited to helping millions of small businesses across America," said Ellis. "I'm excited to join the team over at BankiFi on the ground level of their North American operations."
"We couldn't be happier to have Steve as our newest board member," said Fred Dumas, U.S. Board Chair for BankiFi Americas. "When Steve led Wholesale Banking at Wells Fargo, his visions of a CEO treasury management system were brought to life. This became the benchmark for the industry. His vision and leadership will be of great help to our board. We're already looking on track to have a breakthrough year for us in 2023."