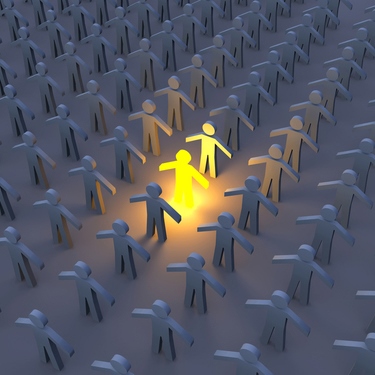 Sionic appoints Susan Currey as Chief Compliance Officer
Sionic, a leading provider of omni-commerce, verified rapid payments solutions, announced it has appointed Susan Currey as chief compliance officer (CCO). With more than 15 years of risk and compliance management experience in the banking and fintech industries, Currey joins Sionic from PayPal where she successfully led a global team focusing on consumer compliance, global financial crimes, operational and information security/privacy reviews.
Effective immediately, Currey reports directly to Ronald Herman, founder and CEO. In her role, Currey is responsible for evaluating risk on various business initiatives and establishing corporate governance and regulatory framework for Sionic's payments platform and real-time payments services. Additionally, she will develop and execute risk and compliance management, and testing programs for the company.
"This is a pivotal moment in the payments industry," Currey said. "I believe our compliance and regulatory programs will enrich our partnerships and customer experiences. Sionic is a leader in the digital payments market, and I am honored to join the leadership team as we introduce Verified Rapid Payments to financial institutions across the nation."
Sionic launched the industry's first real-time payments service enabling bank-to-bank digital cash deposits at the point-of-sale. This comes at a time when merchants are responding to consumer demand by allowing more widespread digital payment options. In addition to receiving funds instantly, merchants reduce costs on average 2% over expensive card swipe fees, a compelling proposition at a time of rising inflation. With its Verified Rapid Payments (VRP) services, Sionic is adding extra security to digital payments by verifying the payer and payee in every real-time transaction.
Herman said, "We are thrilled to have Susan join the executive team. She is widely recognized in the payments industry for her sound judgment, ability to evaluate complex problems and to effectuate results. As financial institutions nationwide begin licensing our VRP Commerce Gateway to enable Pay-by-Bank (PbB) for their customers, Susan's insightful approach to risk management and in-depth knowledge of the compliance and regulatory requirements will be vital during this high-growth period of the company, ensuring we are able to support our clients and partners through this evolving regulatory landscape."