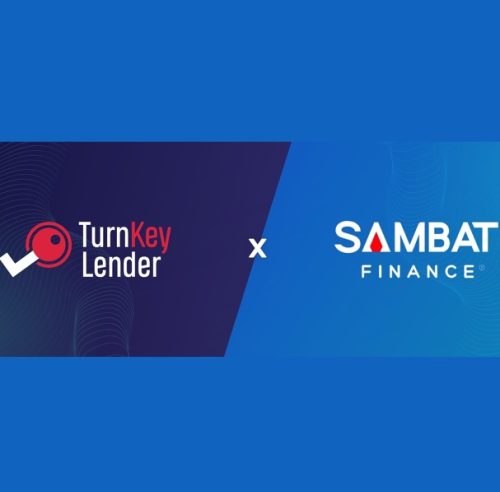 SAMBAT Finance launches new consumer credit product powered by TurnKey Lender
SAMBAT Finance is quickly becoming the most innovative and user-friendly lender in the Cambodian market as the company launches its new digital consumer finance program powered by the
TurnKey Lender
platform.
SAMBAT Finance is a prominent institution in Cambodia that provides financial services to the Cambodian people and SMEs.
The new wide-reaching consumer finance program uses
TurnKey Lender
to automate all elements of loan origination, underwriting, and borrower communications. TurnKey Lender is deeply integrated into SAMBAT's core banking infrastructure to ensure seamless data and borrower flow.
As an upgrade to the TurnKey Lender's usual award-winning automation, SAMBAT's solution has an approval process based on a custom delegation of authority matrix, new debt-service coverage ratio calculations, a tailor-fit customer portal, and a sophisticated notifications and generated documents management for each borrower.
Multiple local integrations process large volumes of data for live including Tricube, Credit Bureau Cambodia, and Digital Wallet.
"We have received very good feedback from my team after going-live. Thank you very much for your team's commitment and support!" said, Harvey Poh, Managing Director of Sambat Finance.