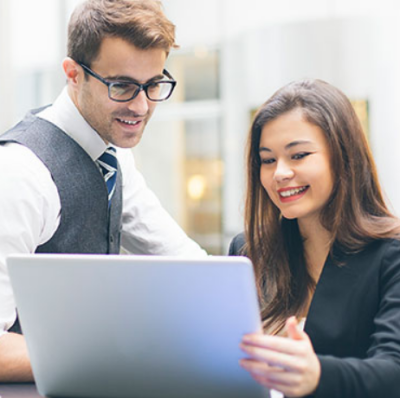 SmartCard Marketing Systems Inc: Around the Global Commerce Space- Industry Stats And Growth Confirm The Strategy For SMKG's Solutions
The company offers a large portfolio of E-commerce, Cloud and Mobility applications with its own Cross-border Payments Rails, Payment Technology and Embedded Payments from global payment partners for Contact and Contactless payments.
SmartCard Marketing Systems Inc (OTCQB: SMKG) is an industry leader in specialized industry e-Commerce, Cloud and Mobility applications delivering White-Label solutions to the global PayTech and FinTech markets. The company, providing Business Intelligence, Ai and Digital Transformation Strategies with a proprietary portfolio of applications and wireframes for Banking, Enterprises, Iot and Retail e-Wallets/m-Wallets offering Blockchain Protocols, Crypto Issuing, NFT Minting, Digital Assets Tokenization, Digital ID-e-KYC/e-KYB, Events Management and Task Automation Strategies with "License to Own" marketplace applications.
The company is excited about the industry news spotlights on the global commerce space and adoption. These activity reports by industry (eCommerce is becoming a regular activity around the globe, with a recent study finding that 54% of shoppers buy from online platforms at least once per month, and 27% do so two to three times monthly).
Industry Related News: Around the Global Commerce Space
"A recent Mastercard study found that the Asia-Pacific (APAC) region has become the most enthusiastic part of the world for digital transactions, with 88% of consumers leveraging digital wallets, QR codes, buy now, pay later (BNPL), cryptocurrencies, biometrics or some other digital payments technology. At 94% of consumers, Thailand leads the region in digital payments adoption, as 94% of consumers have used some type of digital payment. The Asian market could maintain this lead well into the future, as 69% of consumers increased their use of digital payments in the past year."
Massimo Barone CEO stated, "the industry is showing its resilience, also that everything connected to payments is fundamental. Our technology suite offers a customizable bucket of resources with business intelligence that transforms the users digital journey into a seamless process with data and analysis part of the process to understand the customers experiences."