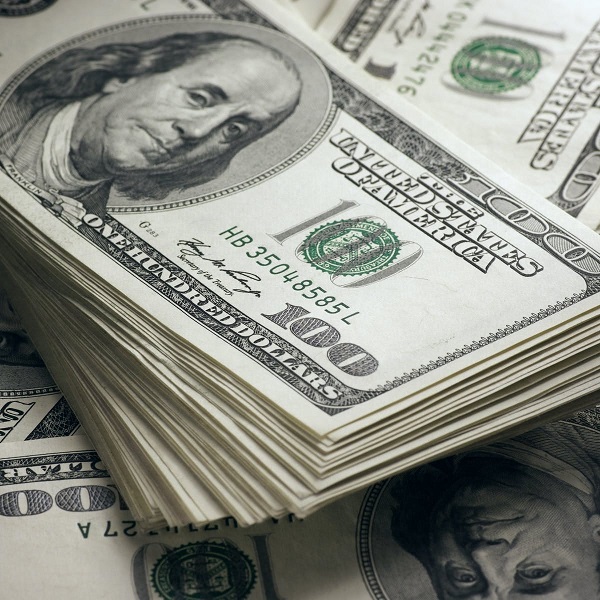 Spokane fintech Treasury4 raises $20 million in Series A funding led by WestCap
Treasury4, an enterprise software platform offering modern tools for treasury and finance practitioners, has announced that it has raised $20 million in Series A funding led by WestCap, with participation from Cowles Company, Fortson VC, Voyager Capital, Kick-Start Seed Fund, and W.T.B. Financial Corporation. Other investors include Jim DuBois, former CIO of Microsoft, and Chris Growney, Co-Founder of Clearwater Analytics.
Real-time and accurate visibility into treasury data for financial planning and risk management has become a mission-critical need for the Office of the CFO, as it evolves from a transactional role as a record keeper and custodian of cash to a more strategic role of safeguarding and optimizing global enterprise liquidity. To support this transition, Treasury4 delivers a comprehensive suite of modular and interconnected API-enabled software solutions that facilitate data-rich, live insight into corporate finance and treasury operations. The Treasury4 platform was developed with legal entity data as its foundation, allowing it to provide its customers an aggregated view and insightful analytics by assimilating financial information that is often fragmented across disparate internal systems.
"Treasurers and CFOs are experiencing a transformation in their contribution and influence. They now have access to more data, enhanced by improved visualizations, with faster processing capabilities, and greater foresight," said Steve Helmbrecht, CEO and President of Treasury4. "By using modern digital technologies, these leaders will gain deeper insight into the direction of the firm, more time to strategically plan and collaborate, and a greater ability to guide the organization."
Treasury4 was founded and is led by an award-winning team with deep domain expertise: Chief Executive Officer and President, Steve Helmbrecht; Chief Product Officer and Treasurer, Ed Barrie; and Chief Analytics Officer, Nathan Brown. As former practitioners at global, publicly-traded companies, this team is intimately familiar with the pain points faced by finance and treasury professionals. Their first-hand operational experience inspired the creation of Treasury4 as a distinctive opportunity to introduce advanced tools aimed at addressing the challenges and requirements they faced themselves.
With increasing demand for its solutions, Treasury4 will use the $20 million Series A funding to:
Enhance the capabilities and functionality of Entity4, its award-winning solution for comprehensive legal entity management
Expand the library of bank data integrations available for Cash4, its recently launched solution for global cash management
Accelerate the product roadmap and development of further solutions
Establish and strengthen strategic partnerships across the ecosystem in service of creating an integrated and holistic suite of solutions across the treasury technology stack
As Treasury4 expands, the WestCap team will serve as a design partner and leverage its connectivity within the ecosystem as former practitioners who recognize how to address the gaps in finance procedures. WestCap is a strategic operating equity firm founded by Laurence A. Tosi, a serial entrepreneur and hands-on investor who previously served as CFO at Airbnb and Blackstone. WestCap Partner Jeff Mullen will join the Treasury4 board, bringing his recent experience as the first Treasurer at Airbnb, where he built the company's treasury and insurance functions. Under their leadership, both Blackstone and Airbnb built sophisticated treasury and cash management practices that evolved into material profit centers for the businesses. WestCap Principal Sean Duncan will also join the Treasury4 board, leveraging 12 years of experience overseeing strategy and operations in the financial services sector.
"In an industry that has struggled to innovate, the team behind Treasury4 is now paving the way by productizing their deep technical knowledge to transform the way companies run their finance functions," said WestCap Partner Jeff Mullen. "As CFOs and treasurers take on increasingly expansive strategic responsibilities, we believe that the team at Treasury4 is uniquely qualified to position them to unlock the potential of their own treasury data to drive more effective decision-making across the entire CFO organization."