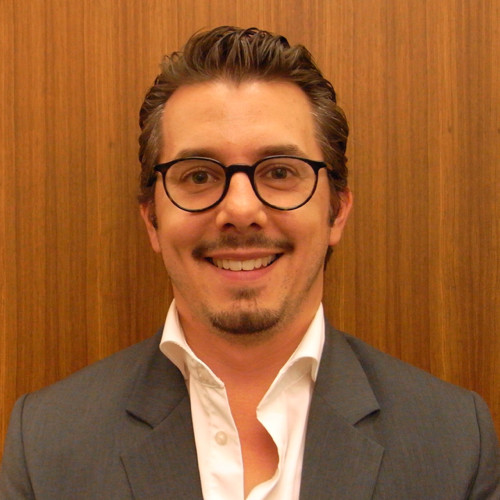 Startup gets backing to create clearing firm for equities
A new startup hopes to build a better clearing firm, a type of financial-market infrastructure business that drew scrutiny during the GameStop Corp. stock frenzy earlier this year.

Embedded Financial Technologies Inc. is a new custodian-and-clearing firm for equities and options founded by Michael Giles, who previously ran Cash App Investing LLC, a subsidiary of Square Inc. Its future customers would be able to integrate stock trading features into their mobile apps through Embedded's APIs, or code that allows apps to communicate.

Still prelaunch, Vancouver, Wash.-based Embedded has already raised $20 million in several tranches of seed financing over the past 12 months, from investors including Bain Capital Ventures, Propel Venture Partners, Acrew Capital, Homebrew and Y Combinator, as well as venture capitalists Lachy Groom and Josh Buckley. Embedded was valued at $80 million in February, according to Mr. Giles, the company's chief executive.
To read more, please click on the link below…
Source: Startup Gets Backing to Create Clearing Firm for Equities – WSJ