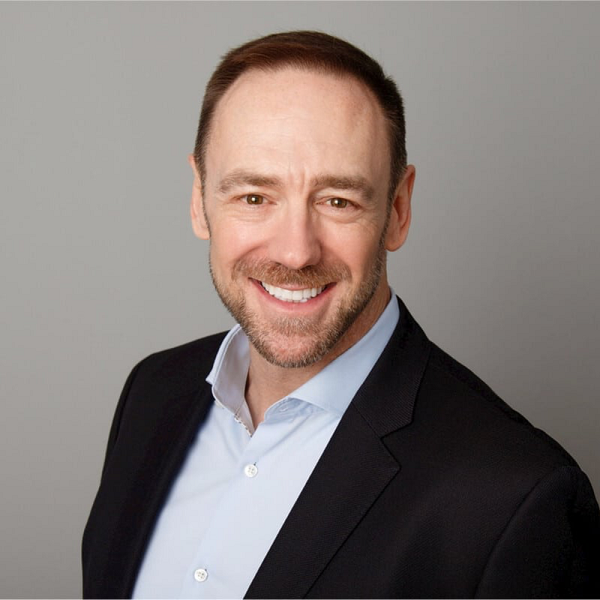 TransUnion TruIQ Data Enrichment first to offer Financial Institutions with unlimited access to pseudonymized credit data within their private environments
To better equip financial institutions' need for faster data, more control and bigger impact throughout the analytics lifecycle, TransUnion has launched TruIQ™ Data Enrichment. The solution provides unlimited, on-demand access to pseudonymized TransUnion credit data within a customer's private environment.
TruIQ Data Enrichment includes a proprietary linking app to connect businesses' first- and third-party data with TransUnion credit data. As a result, customers can execute highly targeted marketing campaigns or conduct cost-benefit analyses when entering a new segment – all without creating the risk of sensitive data leaving their private environments, relying on third-party data processors or manually linking and matching data.
Jason Laky, EVP and head of TransUnion's financial services business, said, "TruIQ Data Enrichment is valuable for a broad array of financial institutions, including those that already have sophisticated analytic environments. Today's credit market is dynamic and the unlimited, on-demand access to pseudonymized TransUnion credit data will allow these financial institutions to make key decisions much faster."
TransUnion, which was recently named Go-to-Market Alliance's Product-Led Company of the Year, developed TruIQ Data Enrichment specifically to meet the increasingly complex needs of analytically-driven organizations.
"Even with robust analytic environments, many businesses fall short of creating the streamlined experiences consumers expect," said Hilary Chidi, EVP, Global Credit Risk Solutions at TransUnion. "Many of the tools that data teams use to gain insight and update strategies lack the ability to create a complete view of the consumer due to data existing in segmented silos. TruIQ Data Enrichment solves for this."
The benefits derived from the solution include:
–        Speed to Market: On-demand, uncapped access to pseudonymized TransUnion credit data, credit score and industry-leading algorithms in a customer's own environment.
–        Greater Security: Reduce the risk of data exposure of sensitive PII data, while providing the ability to link and enrich first- and third-party data with TransUnion credit data in an organization's own environment to protect intellectual property.
–        More Control: Leverage the freedom to use and depersonalize the data from any data providers, including multi-bureau, to build models in a preferred environment.
"In our frequent interactions with lenders, it is clear they want to provide best in-class experiences to their customers. With TruIQ Data Enrichment, TransUnion delivers the most relevant offers where and when the lender is interacting with the consumer," concluded Patrick White, Vice President of Card and Banking in TransUnion's financial services business.
Earlier this year, TransUnion launched TruIQ™ Analytics Studio, a powerful data science and analytics solution providing all businesses – small, medium-sized and large – with rapid data exploration capabilities and fast model development which enables more informed decision making for their customers.