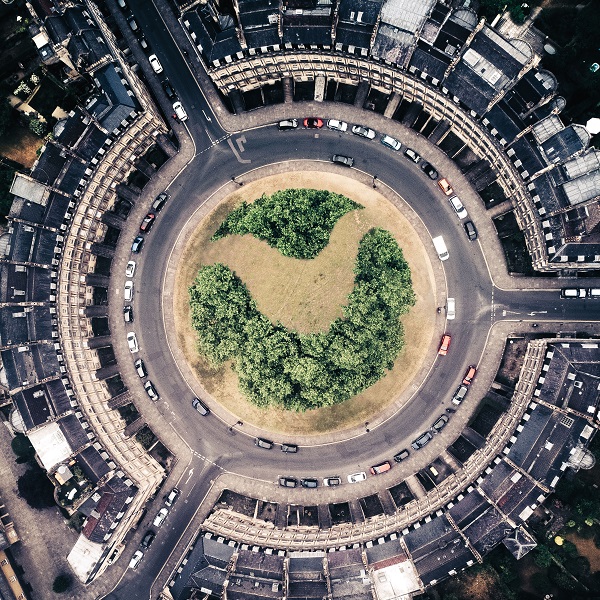 ReconArt completes API integration with Mambu
ReconArt, a leading account reconciliation and financial close management solution provider, has developed and launched API connectors with Mambu, a top SaaS core banking system, to deliver superb end-to-end automated reconciliations for joint customers in the fintech, banking and financial services segments.
The integration with ReconArt will increase the speed and efficiency of critical account reconciliation processes.
As part of a pilot project delivered for Platcorp Holdings Limited, a joint customer, the automated orchestration of data transfers and scheduled jobs within ReconArt has been introduced. Transaction data from internal accounts now flows hands-free into ReconArt, with direct GL integration into the Mambu environment established via Mambu's API for automated item transfer. The transition from file-based integration to system-to-system communication allows for the highest level of automation of daily bank reconciliation processes.
ReconArt carried out the integration project in close collaboration with their long-standing client Platcorp, a distinguished lending and microfinancing institution in East Africa. Platcorp adopted ReconArt nearly a decade ago to underpin its expanding SME lending operations in several East African nations. Mambu's version 2 API has been leveraged to export custom columns from the Mambu environment into the ReconArt module for transaction matching.
ReconArt has utilized the ReconArt Data Factory (RDF) extension to automate the pull jobs on a custom schedule. While the ReconArt import module maps, enriches and imports banking data for reconciliation purposes, the RDF features complement the reconciliation platform, empowering users to further configure automated data updates independently. RDF serves as an integration layer that coordinates transfers from multiple banking data providers, starting with the main internal source – the Mambu general ledger. The automated management of numerous internal and external data streams and system connections creates immense value for accounting teams in their daily reconciliation responsibilities.
Ivan Popov, Chief Technology Officer at ReconArt, commented, "As ReconArt's CTO, I see a compelling intersection between agile SaaS banking platforms like Mambu and our own enterprise-level reconciliation solutions. This collaboration opens doors for an even larger community to expedite and simplify their critical reconciliation functions.
"The seamless interplay between ReconArt and Mambu equips our shared customer base with a streamlined, risk-mitigating experience, bypassing the challenges and vulnerabilities of manual reconciliation. In an industry like banking and financial services where the bar for system compatibility and efficiency is exceptionally high, we're confident that the ReconArt-Mambu integration will create meaningful operational efficiencies. This achievement is in direct alignment with ReconArt's core mission, which is to increase the dependability and accessibility of financial data through state-of-the-art reconciliation technology," Popov ended.
ReconArt remains dedicated to continuous product reinvestment and solution enhancements inspired by user recommendations. The company actively solicits client feedback and implements it in its product evolution roadmap, which has propelled the reconciliation platform to market success. Partner integrations, like this one with Mambu, have the potential to benefit innovative digital banking pioneers, which see great value in joint offerings aligned with their objectives for intensive growth and agility.