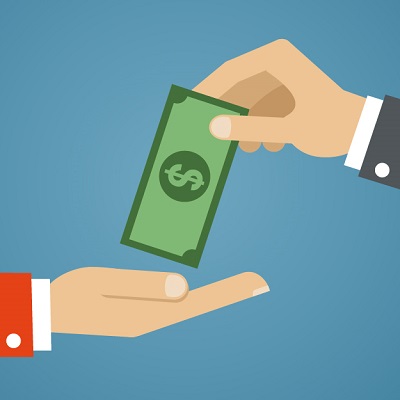 US fintech Bancoli launches new cash flow acceleration platform
Bancoli, a leading global fintech platform for businesses, has announced the launch of its groundbreaking cash flow acceleration platform that gives businesses early access to their customers' payments, streamlining cash flow and reducing the need for loans and credit. The solution is part of the Bancoli Global Business Account (GBA), a comprehensive global business banking solution that offers multi-currency accounts with local details and enables transactions in more than 50 additional currencies in over 170 countries.
The platform aims to provide business with helpful tools and resources by offering early access to customer payments and reducing the time and effort required to secure funding. Additionally, the Bancoli GBA provides enhanced invoicing, global banking, increased liquidity, and reduced international transfer rates and fees.
"Our goal is not only to facilitate funding but also to foster stronger business relationships, encouraging the growth and expansion of commercial networks with shared benefits," said Sophia Davis, a spokesperson of Bancoli. "That's why our platform is designed to provide efficient global banking and cash flow solutions, aimed to help businesses succeed and expand internationally."
Bancoli's comprehensive range of services is tailored to meet the unique needs of different industries and sizes. In addition to the cash flow feature, Bancoli GBA offers a variety of tools aimed to help businesses thrive.
Bancoli's innovative approach to financing for businesses around the world helps enable companies to overcome liquidity challenges and achieve their goals without incurring additional costs.