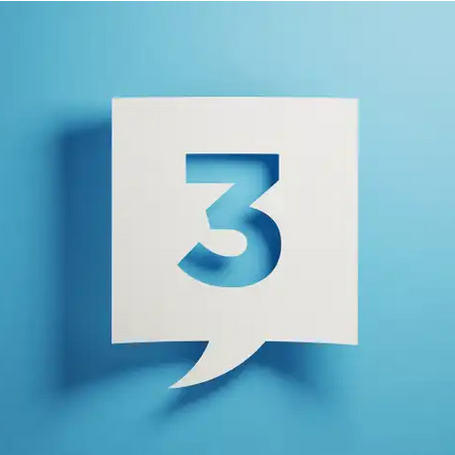 US fintech Broadridge ranked #3 in the 2023 IDC FinTech Rankings Top 100
NASDAQ-listed Broadridge Financial Solutions was ranked #3 on the 2023 IDC FinTech Rankings Top 100, rising seven spots from its place on the 2022 list. The 2023 rankings mark the ninth consecutive year that Broadridge has been ranked among FinTech leaders. In addition, Broadridge was named alongside clients The Bancorp and Société Générale as the winner of three 2023 IDC FinTech Rankings Real Results Awards: Lending Transformation, Capital Markets Transformation, and Overall Transformation Project Winner. Broadridge has also been named among a select group of companies as a "Fast Track FinTech," an accolade given only to firms that continue to demonstrate consistent year-over-year financial growth.
"We are honored to hold such a prominent position in IDC's rankings. We are especially pleased to lead in three of six Real Results categories including overall winner," said Tim Gokey, CEO of Broadridge. "The financial industry is fiercely competitive, and our clients look to us to help them deliver results. This recognition is testament to the innovation and collaboration Broadridge is driving with our clients as we help them address important new challenges."
The Fortune 500-style ranking categorizes and evaluates the top global providers of financial technology. Rankings are based on calendar year revenues from financial institutions for hardware, software and/or services. The providers supply the technological backbone of the financial services industry, which IDC forecasts will spend US$590 billion on IT by 2025.
"IDC has been producing the IDC FinTech Rankings for twenty years and has expanded the program to now include the top 150 solutions providers to ensure we get the most accurate representation of the largest FinTechs in the world," said Marc DeCastro, research director at IDC. "The technology companies on this list provide the innovation necessary to keep the financial services at the forefront of providing modern digital experiences across all aspects of a customer's financial journey."
The IDC FinTech Rankings Real Results program is part of the broader IDC FinTech Rankings program, which recognizes IT providers that have enabled a genuine, measurable, and future-enabling change at a client financial institution. Broadridge has been recognized as a winner in the Real Results Lending Transformation category alongside its client, The Bancorp, for its application of machine learning in Broadridge's Securities Based Lending solution. Broadridge has also won in the Capital Markets Transformation category alongside its client, Société Générale, for its application of Broadridge's Distributed Ledger Repo solution. Broadridge and The Bancorp are the winners of the Overall Transformation Project, which is reserved for the case study that earned the highest scores across all those evaluated.
To thrive in a digital economy, financial services organizations must embrace and integrate innovative technologies effectively to enhance the customer experience and achieve operational excellence. Broadridge and the companies featured on the IDC FinTech Rankings represent providers that are committed to helping financial institutions successfully execute their digital transformation initiatives, better serving their global customers.
Broadridge provides technology-driven solutions to banks, broker-dealers, portfolio managers, and public companies. The company's infrastructure serves as a global communications hub for thousands of mutual funds and millions of institutional investors.