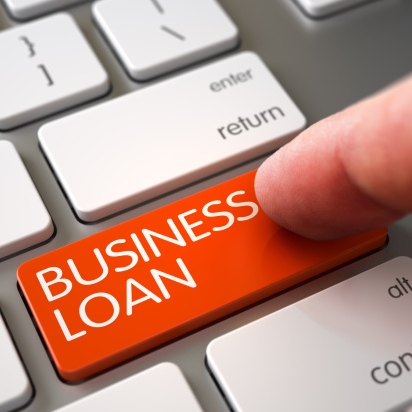 UAE data analytics company Qarar and US fintech Biz2X launch the first cloud-based SME lending platform in Saudi Arabia
UAE data analytics and credit decisioning company Qarar and USA-based global fintech Biz2X, have announced a strategic joint venture that aims to revolutionize the landscape of SME lending in Saudi Arabia.
The primary objective of the partnership agreement is to bridge the financing gap faced by SMEs. Qarar and Biz2X are creating the largest SME lending platform in Saudi Arabia with a streamlined digital experience that empowers SME borrowers and lenders to transact seamlessly. Lenders will also have the ability through the platform to create their own lending marketplaces, further enhancing their financial offerings to the SME sector. The companies invite lenders to contact them for early access to the platform.
The joint venture will be a major contributor to the Saudi Vision 2030 and is aligned to the Kingdom's goal to significantly expand the SME sector to 22% of GDP, a substantial increase from its current contribution of 9% of GDP. Historically, up to 57% of SME financing requests were declined annually by commercial banks, which have been reluctant to issue loans to SMEs at scale.
Leveraging the award-winning Biz2X technology, the new platform will transform the SME lending process to fix this financing gap. Biz2X equips lenders with the necessary tools and resources to offer tailored and competitive SME loan solutions, resulting in faster and easier access to finance. The Qarar-Biz2X partnership enhances the overall efficiency of the SME lending market, benefiting both borrowers and lenders alike.
Commenting on the partnership, Qarar CEO Zaid Kamhawi said, "We are excited to partner with Biz2X to support the development of the SME sector in Saudi Arabia. This partnership knits together our combined technical expertise, established international success, and on-the-ground market presence. Together, we are offering a powerful and proven platform that will help transform the SME lending market in Saudi Arabia. We applaud the Saudi Vision 2030 and are delighted to be contributing to the ambitious fintech initiatives throughout the Kingdom."
Rohit Arora, CEO of Biz2X, added, "Our partnership with Qarar reflects the financing expertise and advanced technology that the Biz2X® platform delivers. By bringing our technology and expertise to lenders in Saudi Arabia we are fulfilling our mission to make SME lending more accessible and efficient for businesses everywhere, fostering economic growth and prosperity."
The companies will showcase the Biz2X platform exclusively at Seamless Saudi Arabia in Riyadh from 4 – 5 September 2023.