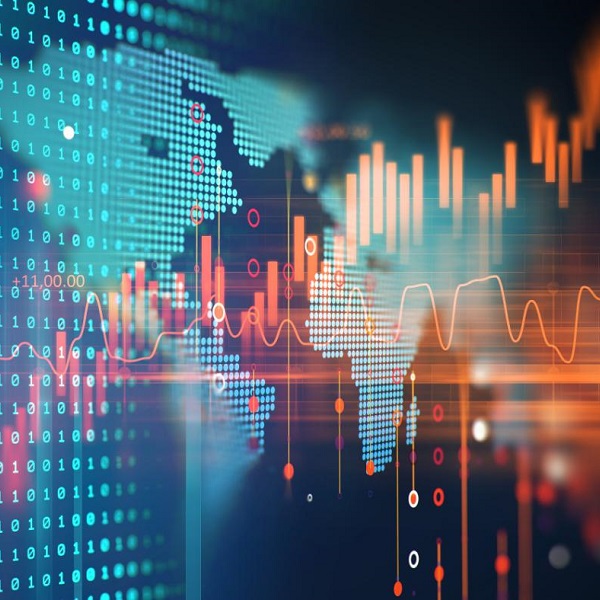 US fintech Expensify announces share repurchase program
Expensify, a payments superapp that helps individuals and businesses around the world simplify the way they manage money across expenses, corporate cards and bills, today announced that its Board of Directors approved a new share repurchase program with authorization to purchase up to $50 million of shares of its Class A common stock.
"With the current market volatility due to macroeconomic conditions, we believe there is, and could continue to be, an attractive buying opportunity for our stock. Our positive free cash flow puts us in a good position to be able to initiate a buyback program and return value to our shareholders," said Expensify CFO, Ryan Schaffer.
The new share repurchase program is designed to return value to shareholders by offsetting dilution from stock issuances and reducing share count over time. Expensify may repurchase shares from time to time through open market purchases, in privately negotiated transactions or by other means, including through the use of trading plans intended to qualify under Rule 10b5-1 under the Securities Exchange Act of 1934, as amended, in accordance with applicable securities laws and other restrictions. The timing and total amount of stock repurchases will depend upon business, economic and market conditions, corporate and regulatory requirements, prevailing stock prices, restrictions under the terms of our loan agreements and other considerations. This program has no termination date, may be suspended or discontinued at any time and does not obligate the company to acquire any amount of common stock.