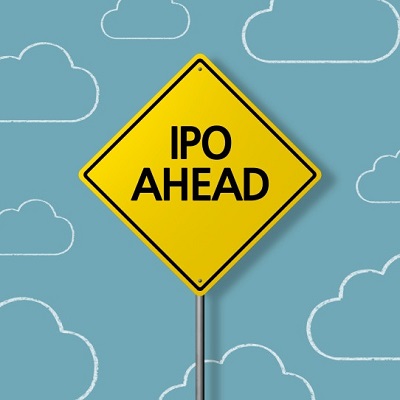 US Fintech Flywire to raise $250 million in IPO
The Boston-based payments firm, Flywire Corporation has priced its initial public offering (IPO) at $24 per share, which is at the higher end of the previously proposed price band of $22-$24. It will raise around $250 million at that offer price.

The fintech company is expected to list its shares on Nasdaq on Wednesday under the ticker FLYW. Initially, it will sell 10.44 million common stocks and has been granted a 30-day option to purchase up to an additional 1.54 million common stocks.

Furthermore, the company is expecting around 99.8 million outstanding shares following the public offering or around 101.4 million shares if the underwriters exercise all over-allotments.

Flywire has onboarded A-listed investors like Accel Partners, Bain Capital Ventures, Goldman Sachs and Spark Capital as pre-IPO backers.
To read more, please click on the link below…
Source: US Fintech Flywire to Raise $250 Million in IPO | Finance Magnates