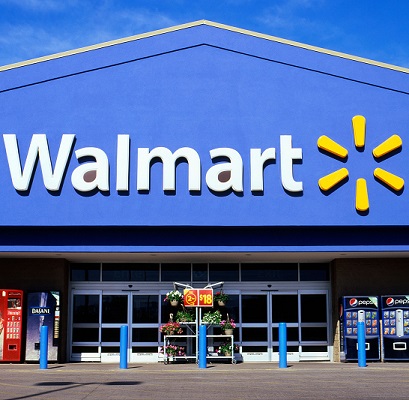 Walmart inches closer to its Fintech ambitions
The world's largest retailer plans to offer financial services with an independent fintech venture and the newly-hired Goldman bankers to spearhead the startup. Let's understand what these moves mean for Walmart as it enters the banking business.

Walmart has recently welcomed two key executives from Goldman Sachs' fintech unit, Marcus. Veterans Omer Ismail and David Stark will help Walmart run its new fintech startup. They have played a crucial role in leading Marcus' growth to more than $97 billion in deposits. The news came just over a month after the retailer announced it would launch a fintech venture with investment firm Ribbit. This strategic partnership was aimed at offering modern, innovative, and affordable financial solutions.

Recent announcements from Walmart hint at the retailer's plans to create a financial technology or fintech business unit. The company's outlook is to go beyond retail to drive revenue through fintech ventures. Hence, Walmart is putting money and muscle behind its financial services ambitions.

However, the reality is that Walmart's bank has been around for a long time. For years, Walmart has offered prepaid debit cards, domestic and international money transfers, bill pay services, tax preparation, and installment financing. Besides, the retailer also offered other financial services through its partnerships with Green Dot, NetSpend, American Express, MoneyGram, PayPal, Jackson Hewitt, and other providers.
To read more, please click on the link below…
Source: Walmart Inches Closer to Its Fintech Ambitions | Toolbox Finance