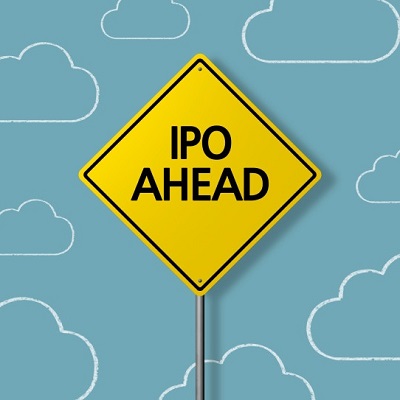 Coinbase on course for $100 billion pre-IPO valuation
Shares in Coinbase reached a valuation of $90 billion ahead of the cryptocurrency company's imminent public listing, Bloomberg reported.

Citing people with knowledge of the upcoming listing, the news outlet said shares of the crypto firm changed hands for $350 each last Thursday through a Nasdaq Private Market auction.

A Coinbase Series E funding round in 2018 first saw the company's stock worth around $8 billion. That valuation grew as shares were then privately traded at $200 a piece on a private forum formed by Coinbase in January.

On track for $100 billion valuation

Some of the prominent bitcoin and crypto exchange's shares had earlier traded at $375 a share, which set it on course for a $100 billion valuation, Bloomberg disclosed.
To read more, please click on the link below…
Source: Coinbase on course for $100 billion pre-IPO valuation – Micky News