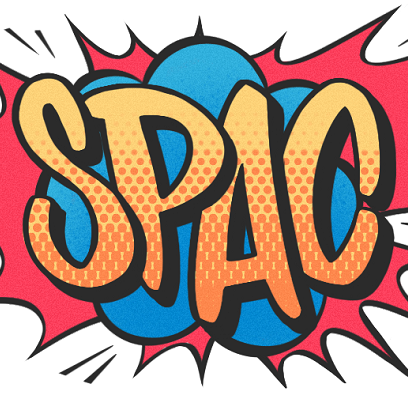 Cryptocurrency company Circle to go public in SPAC deal
Circle has announced that it plans to become a public company. The cryptocurrency company will merge with Concord Acquisition Corp, a SPAC. Circle is better known as one of the founding members of the Centre consortium with Coinbase. Along with other crypto partners, they have issued USD Coin (USDC), a popular stablecoin.

A SPAC is a publicly traded blank-check company. Merging with a SPAC has become a popular way to become a publicly listed company for tech companies.

According to Circle, the deal should value the company at $4.5 billion. Investors involved in the merger have committed $415 million in PIPE financing. The company also recently raised $440 million in capital. In other words, Circle will have plenty of capital on its hands if the merger goes through.

Created in 2013, the company originally wanted to create a mainstream bitcoin payment platform. But the company later pivoted to create a social payments app.
To read more, please click on the link below…
Source: Cryptocurrency company Circle to go public in SPAC deal