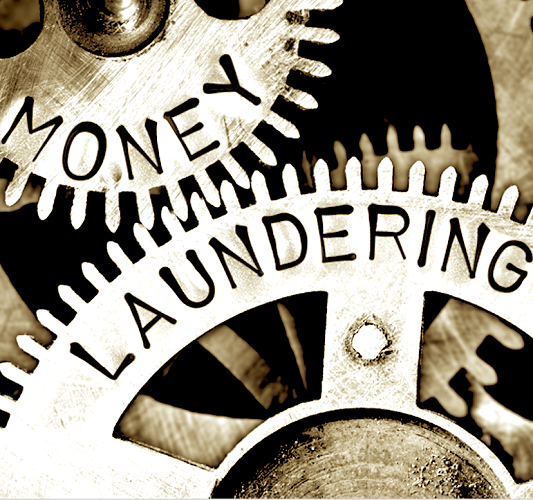 Fintech CEO: Travel Rule Challenges are Overblown if Properly Prepared
On September 1, the United Kingdom will implement what has become colloquially known as "the travel rule," an international law which targets money laundering, developed by the Financial Action Task Force (FATF). Recently, operators have begun to make noise, saying that they need additional guidance and leeway in terms of compliance. Roughly three dozen jurisdictions have passed the requisite legislation.
"It's absolutely true that the global implementation of the travel rule has been shoddy at best. That's what happens when you have a patchwork of regulators, complete with differing resources and institutional ambitions, aiming to implement a single directive. There's certainly a challenge when Canada requires an address, for instance, while the UK does not. There are challenges when the UK's timetable begins now, but the EU has punted into the next calendar year. Those are challenges that we should've all been working out, and technology offers a solution, of course," said Richard Gardner, CEO of Modulus, a US-based developer of ultra-high-performance technology that powers Fortune 500 firms; government agencies and laboratories; and leading research universities.
"We've been tracking the regulatory landscape now for the better part of the past decade, and we've always trained our technology on one basic premise: prepare for the worst. In terms of compliance, that means that your compliance needs to meet or exceed the most stringent requirements of the jurisdictions in which you operate," noted Gardner.
"There's been enough time that, for those who really wanted to be compliant, they should be able to be substantially compliant come September 1. The regulators will do what regulators do. That means that, often, they don't fully understand how compliance will functionally work. And, as always, they will then offer more guidance as time goes on," noted Gardner.
For its part, Modulus announced that the company's white label cryptocurrency exchange solution allows operators the ability to comply with the looming "travel rules." The update was one of many that rolled out over the summer, in addition to the release of the company's patent-pending new order type, "Automatic Order Autonomy," which is said to offer a next level competitive advantage to clients.
"For operators, it is more than a one-and-done build of a crypto exchange. This isn't a set-it-and-forget it industry. If that's what you want, you should be selling rotisserie chickens, not dealing in the complex future of finance," said Gardner. "For the next decade, operating a cryptocurrency exchange will consist of unexpected twists and turns; it will be chock full of regulatory knuckleballs. However, that risk also comes with increased opportunity. Many operators will not be able to meet the regulatory burden. You can, and you can succeed where others have failed, if you seek the right guidance," said Gardner.
Modulus has led the way on exchange innovation in the cryptocurrency industry for years. In 2018, the company launched a market surveillance and risk management solution, which targets abuse within cryptocurrency markets and helps exchange operators identify risks of money laundering.
"Since 2018, we've been preparing for regulations like what has become known as the 'travel rules.' We've been following these developments every step of the way, and we've made sure that operators know what's coming before it arrives. Operators are good at marketing their exchange and finding customers. They don't naturally know about regulation and politics. We've been sounding the alarm on crypto regulation for years, and we're prepared to continue guiding operators through the current market and into the next boom," said Gardner.