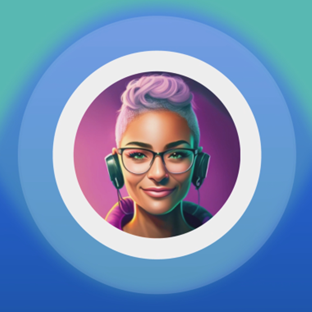 Navan launches world-first Gen AI tool for CFOs
Navan is revolutionizing the travel and expense industries with cutting-edge generative AI technology and the expansion of its automated virtual assistant, Ava. Whereas Ava previously supported travelers, her skillset has since broadened to help travel admins, finance managers, and even CFOs streamline their T&E programs.
Navan has announced the expansion of Ava's capabilities to serve as a personal data analyst and travel guru. Ava slices and dices real-time spend data, provides insights into T&E questions, and proactively finds opportunities for savings. It will even write and send an executive summary of results — in multiple languages and forms (including as a poem!).
Say goodbye to tedious manual data analysis and hello to a smarter, faster, and more efficient way of improving the bottom line.
Users can now ask Ava to:
Analyze travel spend and craft four or more suggestions to save
Summarize travel spend by month and by category
Analyze travel spend and compare it to the policy
Analyze hotel spend and suggest ways to improve
Compare benchmark performance and spend while maintaining privacy
Predict future travel spend habits with ease
And so much more
Ava is easily accessible via the Admin Dashboard, where it can answer questions in real time. Unlike human data analysts, Ava is always available and tracks all conversations, making it a reliable, instant source of information and allowing users to dive deeper where needed.
It also continuously learns and monitors spending patterns to provide tailored advice, helping organizations improve their bottom lines.
The Navan team, led by Chief Technology Officer Ilan Twig, will continue leveraging generative AI to enhance Ava's capabilities further.
Ava is now collaborating with a select group of Navan clients in North America and will continue rolling out over the coming months.