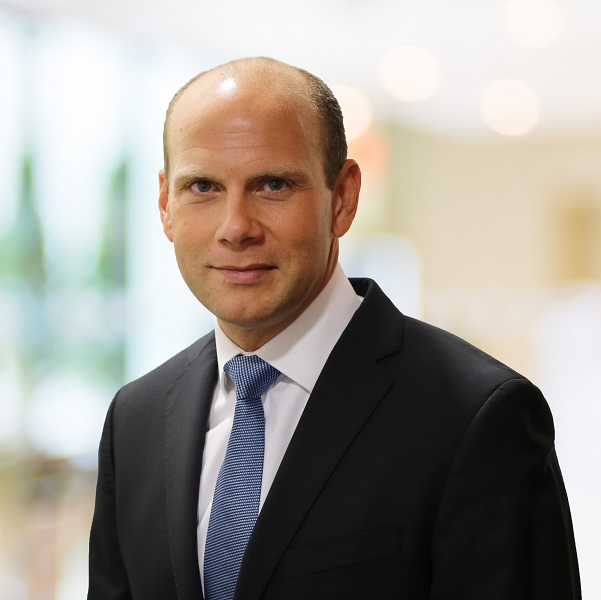 Six months out to T+1 Settlement in the US
As the mandate for next day settlement is just around the corner, DTCC's Val Wotton (pictured), Managing Director and General Manager, Institutional Trade Processing, offers the following guidance:
"With only six months to go before the T+1 settlement implementation date in the US, we strongly encourage market participants to step up their preparations. A shorter settlement cycle will demand streamlined and efficient operational processes; the US T+1 regulatory mandate presents an opportunity to enhance efficiency and reduce risk by increasing post-trade automation as manual or outdated processes increase the likelihood of trade failure.
"The margin for error is much lower within a shortened settlement cycle so automation of post-trade processes is critical. Focusing on areas such as trade allocation, confirmation, and affirmation and leveraging best practices like a Match to Instruct workflow helps facilitate timely settlement, making T+1 settlement achievable. Firms need to remember that T+1 will also have a significant impact on market participants trading US securities that are located in jurisdictions with different time zones.
"With the SEC's May 28, 2024, deadline fast approaching, it's time to finalize operational and technological enhancements and engage in end-to-end testing. DTCC's suite of testing programs, along with our post-trade and consulting services are available to support the industry's transition to T+1."